I fiercely love my family and embrace the crazy of my life with my amazing little people and wonderful husband.
I believe a smile can change someone's day.
I love small details.  The soft caress of a hand.  The sparkle in a mischievous child's eye.  Morning light escaping from a curtain.
I love capturing those details and the emotions of being surrounded by those you love.
I love, LOVE, Joy, Humor and Craziness.
I believe in natural expression and heartfelt emotion.
I value friendship and strive to exceed expectations with an impeccable experience, outstanding communication and beautiful surprises.
  I want to share your story, your love and all its craziness.
To inquire about my schedule and full pricing guide or any other questions about booking your session please email me at april@aprilnewmanphoto.com or call me at 518-506-0712.  Emails are generally responded with in 24 hours.
I look forward to hearing from you!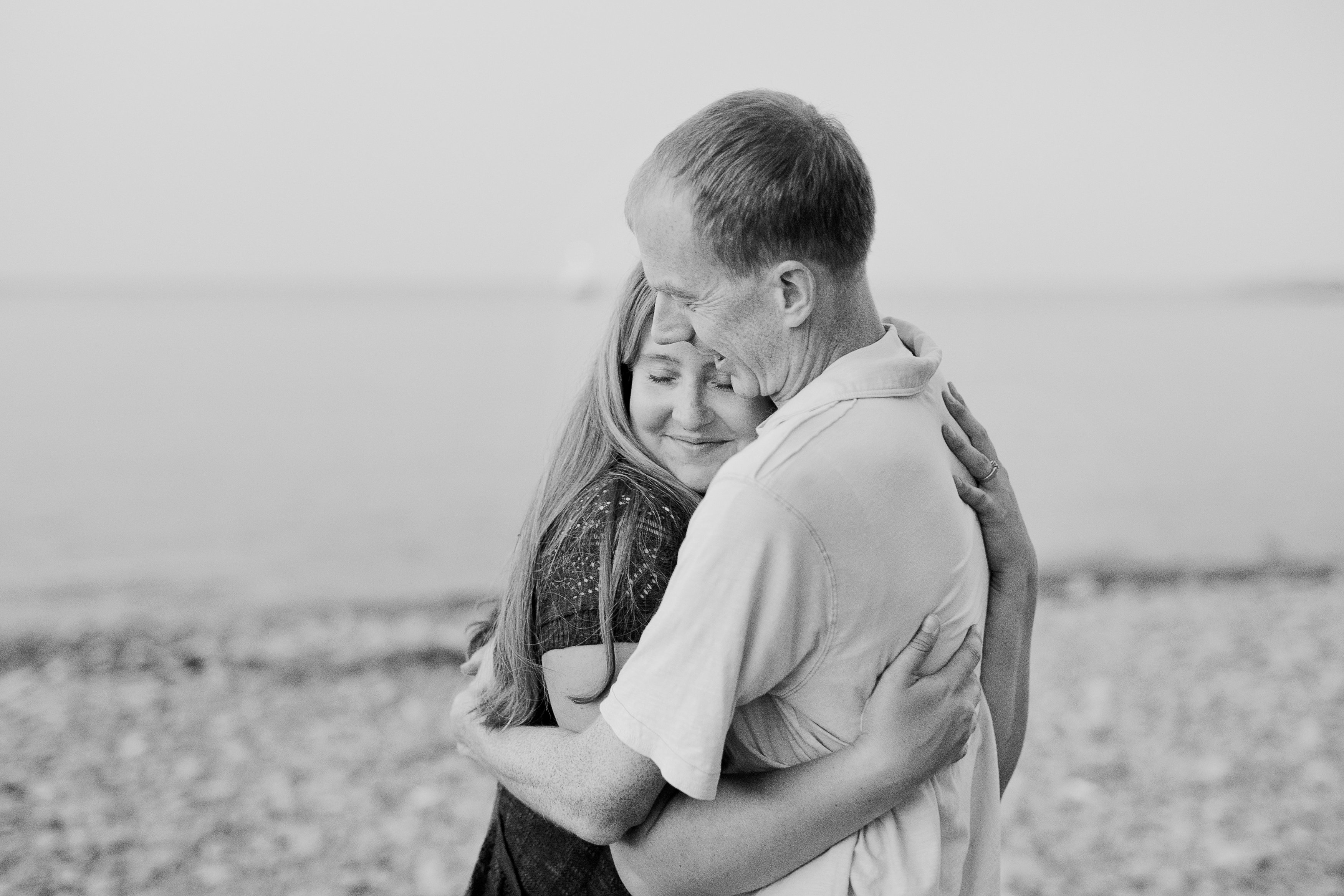 Photo of me and my hubby taken by the wonderful Natalie Norton – natalienortonblog.com