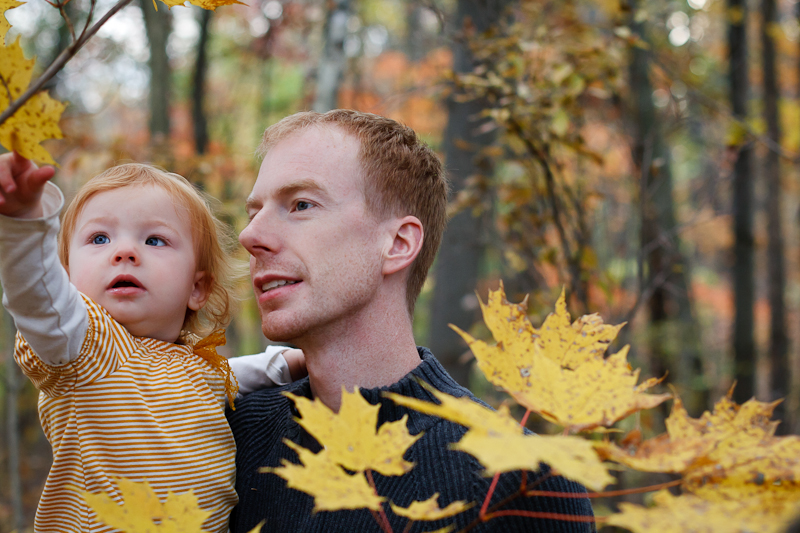 Yesterday marked the first official day of Autumn, hooray!  To celebrate, I am shooting fall mini sessions to capture your children and family and what better time then when upstate New York is exploding with fall colors.  It is a great time to get updated pictures of your family, milestone pictures or your children, maternity pictures etc.  The holidays are right around the corner and photographs make wonderful presents plus you would have a picture to send out with your Christmas cards!
Mini sessions are first come first serve basis.  Email me at april@aprilnewmanphoto.com asap to book your session.  You have the option of paying the deposit online or by check.  Email me your first and second choice of time and I will update the slots taken on this blog post 🙂
Details:
$325 ($100 due at booking)
25 minutes shooting at assigned location
10-20 artfully edited images  shown in an online gallery
11X14 print of your choice
5 hi-res images on a disc with full printing rights
Added bonus, you can upgrade to all pictures on a disc for an extra $200
Wednesday October 12 (Apple Orchard in the Glenville/ Burnt Hills area)
4:00
4:45
5:30
Saturday October 15 (Clifton Park area location TBD)
3:15
4:00
4:45
5:30
Mini Sessions are a great opportunity to experience custom photography without the larger investment of a full session.  Here is a great article explaining What is Custom Photography.
I can't wait to see you in October!  Happy Autumn 🙂